Happiness isn't just getting a card, it's getting one that makes you smile.
Make them smile with this funny Valentine's Day.
Give that special someone a funny card for Valentine's Day or just because. You don't need an excuse to make that special someone smile, and this card is guaranteed to do that:) This funny card is PERFECT!!!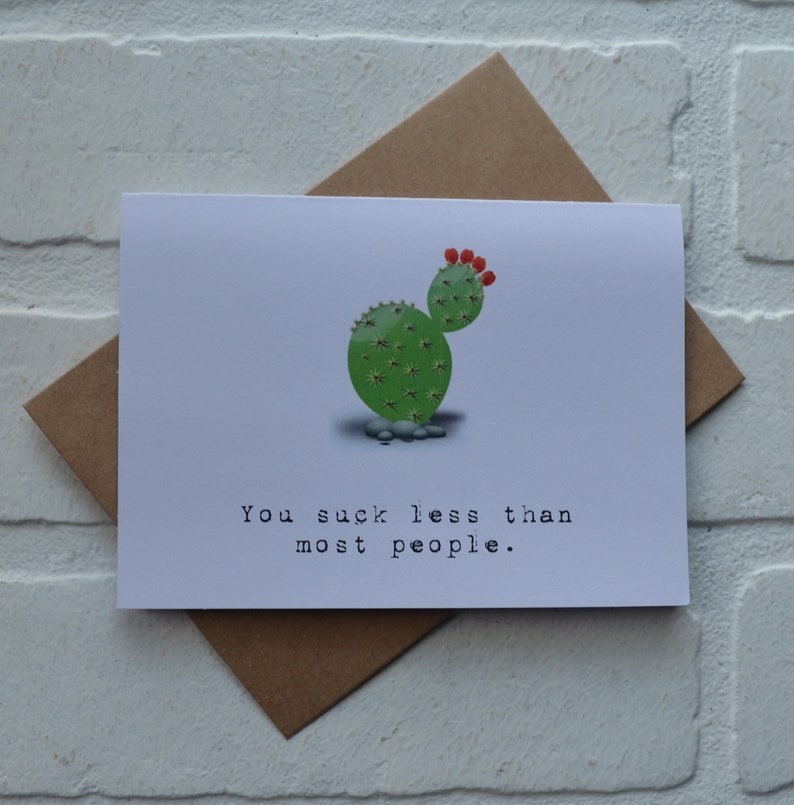 Find this funny Valentine's Day card here:
Get other not so mushy Valentine's Day cards in our shop:
www.etsy.com/shop/invitesbythisandthat